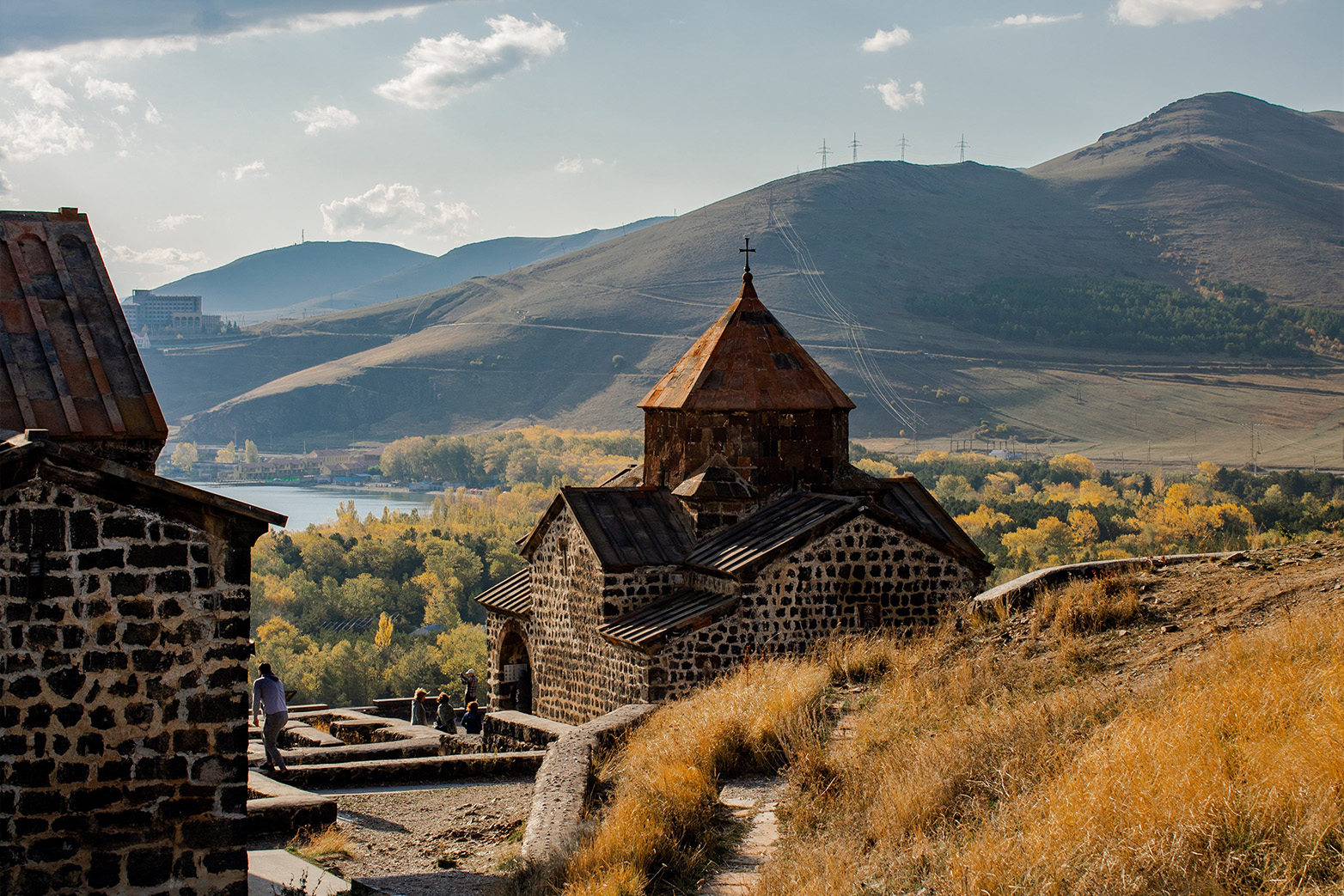 Armenia
Armenia is a beautiful and ancient country located in the South Caucasus region of Eurasia. It is a land of rich cultural heritage, stunning natural landscapes, and historic monuments.
Official language
Armenian
Visa Requirements
Personal Documents Required
Not a Member Yet?
Join us! Our members can access savings of up to 50% and earn Trip Coins while booking.