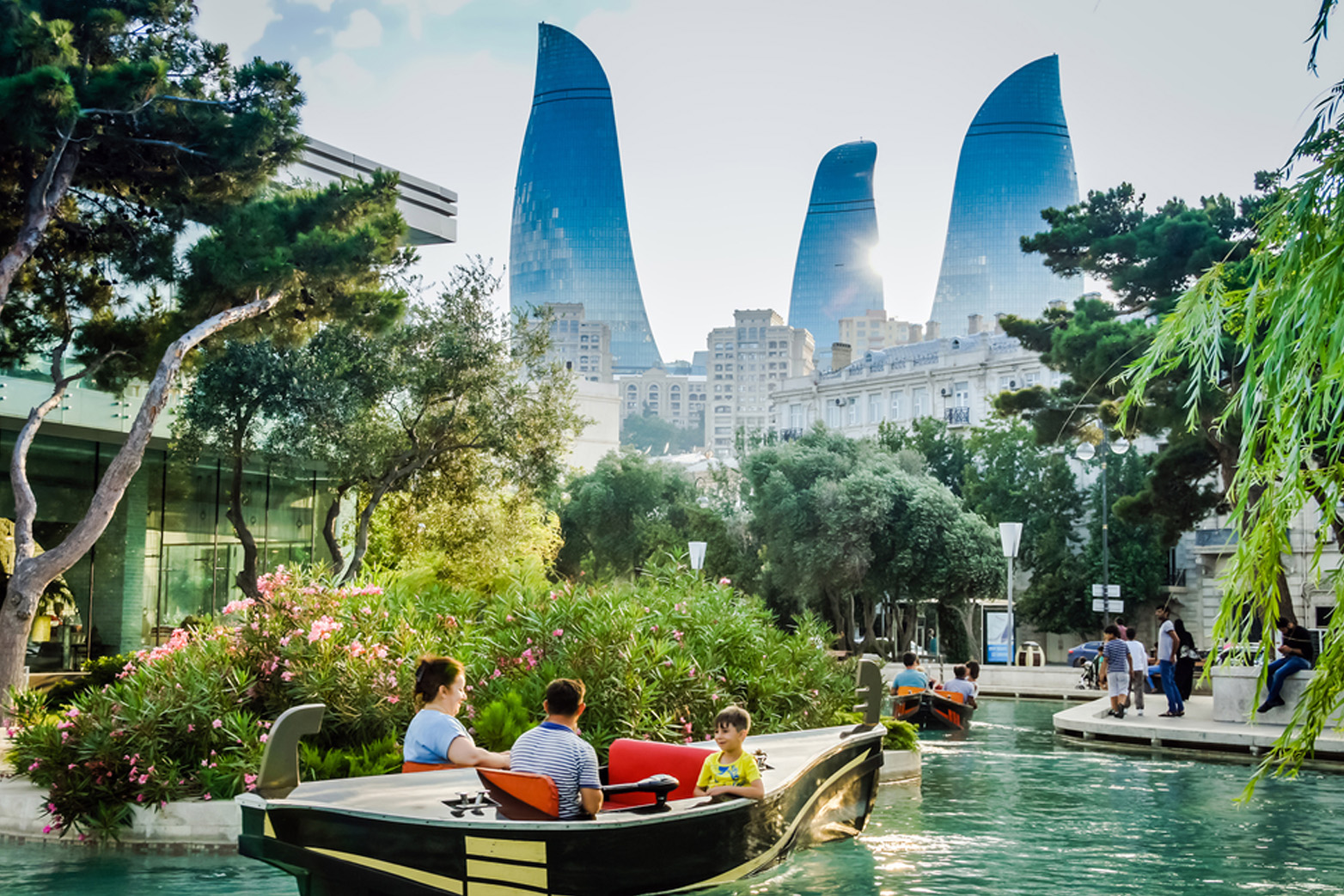 Azerbaijan
Azerbaijan is a beautiful country located in the Caucasus region of Eurasia. It is known for its rich culture, ancient history, and stunning natural landscapes.
Official language
Azerbaijani
Currency
Azerbaijani Manat
Visa Requirements
Personal Documents Required
Not a Member Yet?
Join us! Our members can access savings of up to 50% and earn Trip Coins while booking.