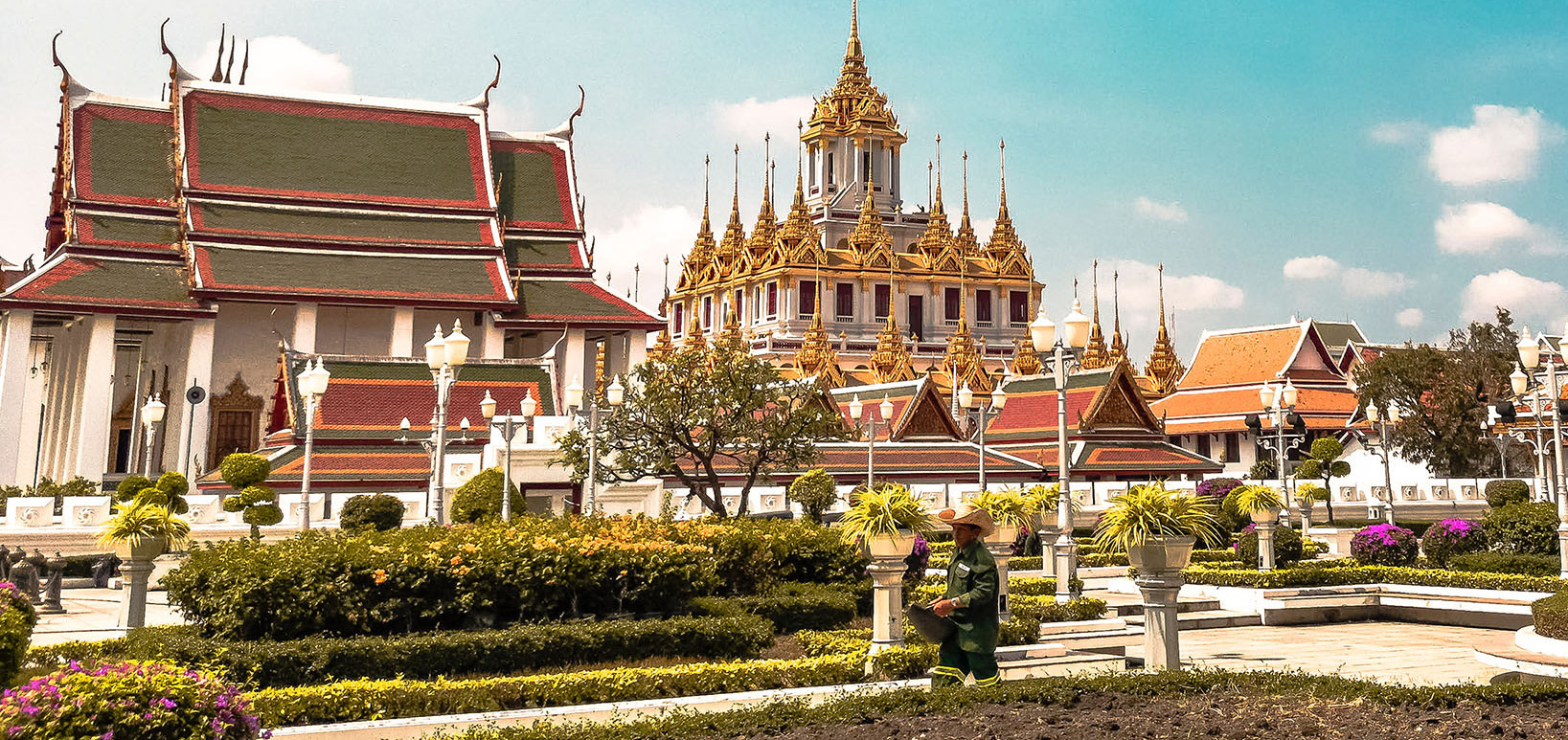 Thailand
Thailand is a Southeast Asian country known for its tropical beaches, Buddhist temples, and vibrant culture. The capital, Bangkok, is home to opulent palaces, ancient temples, and bustling markets. The city of Chiang Mai is known for its temples and elephant sanctuaries, while Phuket is a popular destination for beachgoers and divers.
Visa Requirements
Personal Documents Required
Not a Member Yet?
Join us! Our members can access savings of up to 50% and earn Trip Coins while booking.